Deszö VASARHELYI was born in 1936 in Pècs, Hungary, a town located 200 km south of Budapest.
He studied piano and music theory at the Conservatory where the culture of the arts, and especially music, is a very old tradition.
At the end of 1956, he left his country to settle in Belgium. He obtained a first prize at the Brussels Conservatory. Since then he has devoted himself to teaching music.
He has a large number of students that he presents each year to the public at the Palais des Beaux-Arts in Brussels. Ten years of teaching and experience have given him a new and unprecedented piano method, which is aimed particularly at young people from the age of 5. The main reason for this method is to solicit as early as possible, but in a flexible and measured way, the faculties of intelligence and artistic sensitivity of a child. It consists of small pieces based on melody and rhythm, which give a taste for good music while remaining attractive.
Eric VASARHELYI, his son, was born on May 1st 1964. His father's teaching earned him brilliant results.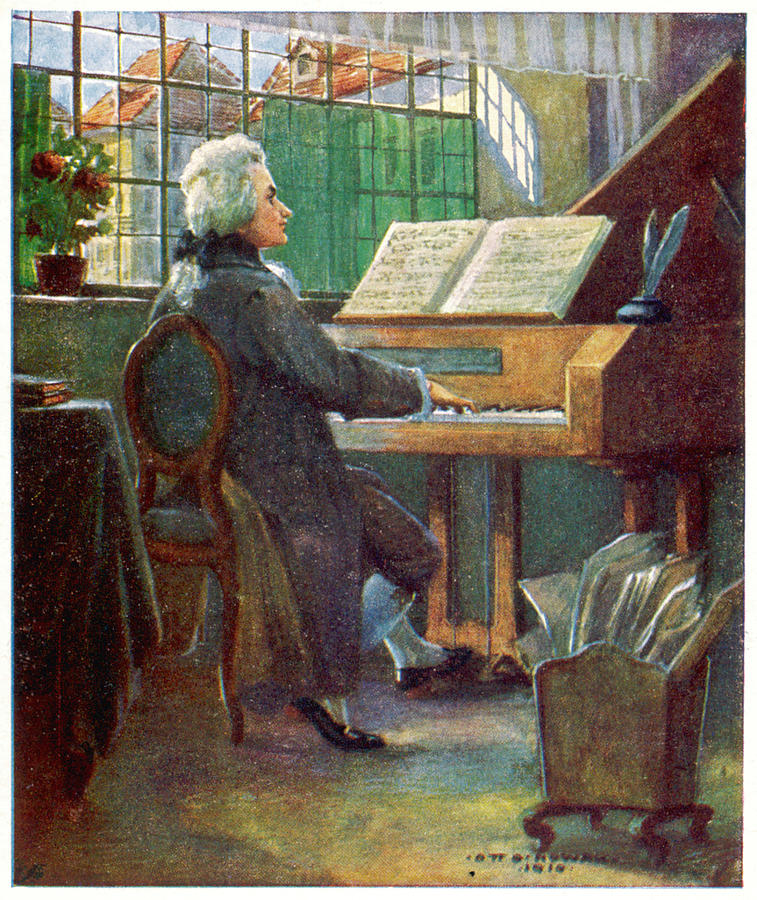 In 1969, when he was 5 years old, he won a competition for young talents at the RTBF, in spite of other competitors much older than him. He was a finalist in the National Günther competition and graduated with the highest distinction.
At the end of 1969 he released his first CD with works by Czerny, Mozart and Bach. In 1970 he gave his first public recital at the Palais des Beaux-Arts in Brussels, followed by two recitals in Cologne. He was invited by the "West-Deutsche Rundfunk" and in October of the same year we saw him as a soloist during three concerts with orchestra in Brussels and Antwerp. The work he performs is written for him.
Under the direction of Deszö VASARHELYI, with the collaboration of his son Eric and with the participation of high quality teachers, graduates of different Conservatories but teaching in the spirit of the Master; the Method bears its fruits.
On April 27, 1996, Deszö VASARHELYI died unexpectedly in Dunaföldvar. From that moment on, Eric VASARHELYI decided to continue the work of the Master; he formally committed himself to it, determined to make the children benefit from this unique teaching, in the spirit of his father.