Welcome to the music !
Welcome to the VASARELY method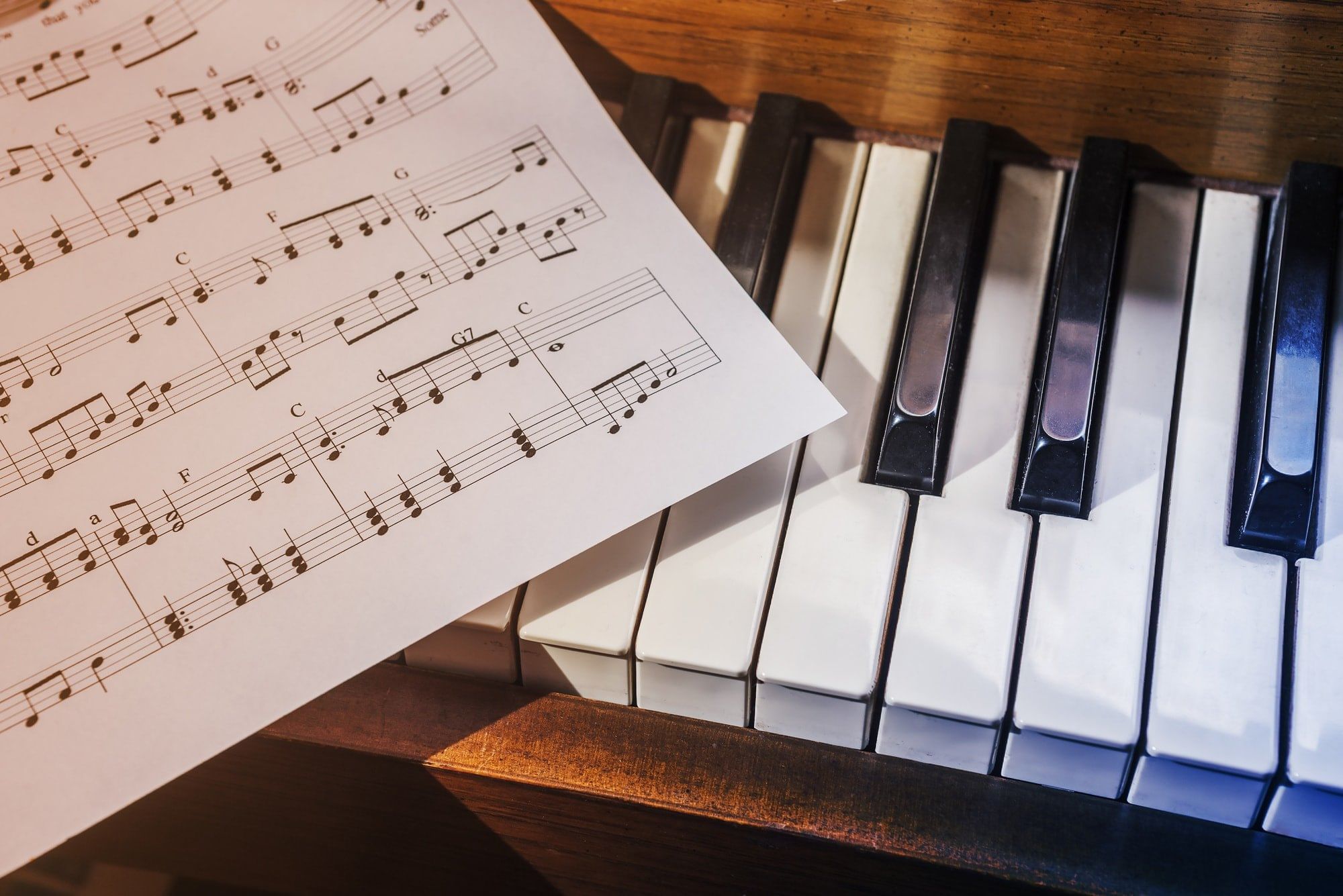 Come and discover personally this place which is much more than a piano school…
Here you will learn to become an inseparable friend of your keyboard from a very young age, but also when you think it is already too late to discover the pleasure of playing an instrument.
It's never too early, nor too late to enjoy music!
You will soon realize that, whatever your age, the VASARELY Method of musical initiation is based on simple but effective principles
Whether you are interested in a course for children or an adult course, we offer trial lessons, which will allow you, without any long-term commitment, to get to know the content of our teaching, to experience a course with your child and to learn about our methods of operation.
Come and see us for an interview and a demonstration directly at the piano with the student in order to have an answer to all your questions.
Call us for an appointment at 02/647.19.28 or 0475/957.906.
HistoryDeszö VASARHELYI was born in 1936 in Pècs, Hungary, a town located 200 km south of Budapest.
He studied piano and music theory at the Conservatory, where the culture of the arts, and especially music, is a very old tradition.
At the end of 1956, he left his country to settle in Belgium. He obtained a first prize at the Brussels Conservatory. Since then he has devoted himself to teaching music.